Spin Class: Aug 18 and 20.
By Samuel Anderson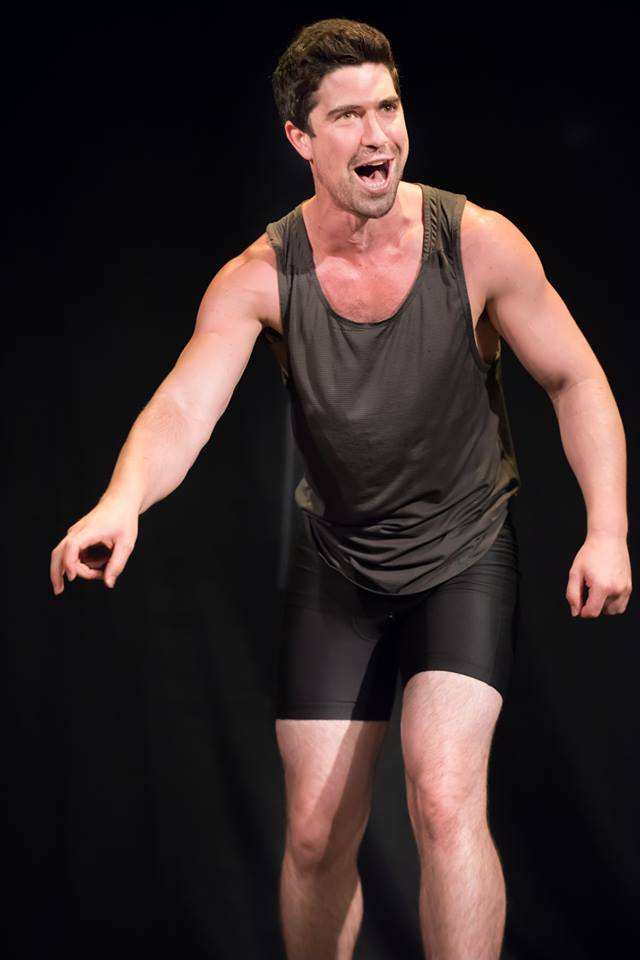 Short and Sweet champion Sam Anderson takes you on an intimate journey to a "spin class" where the instructor "over shares" lost loves and confusion and green juice recipes. It's a show that aims to get everyone peddling forward to their true identity, and ultimately believing in themselves.
Buy Tickets »
Dates & Times
Friday August 18 @ 9pm
Sunday August 20 @ 4pm
(Duration: One Hour.)
Ticket Details
Adults $27.50. Concession or Group $22.50.
Combo Friday August 18 Motherhood the Musical followed by Spin Class $55.
Combo Sunday August 20 Motherhood the Musical followed by Spin Class Cabaret $55.

Parking is free at Bondi Beach during August after 7pm and discounted at other times. The theatre is upstairs to the left in the Bondi Pavilion.
*A concession is a pensioner/student/child under 13.